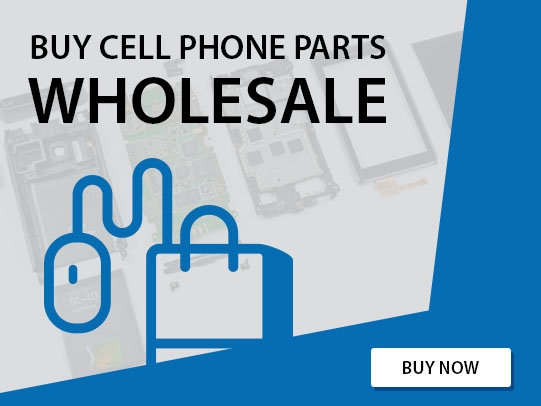 Mobile phones have become an inevitable and important part of our lives. Nearly 95% of the entire population owns a mobile or smartphone of different brands. No matter which cell phone brand you use, over the time cell phone repair & replacement parts become necessary. Whether small or big, people turn up to mobile shops that offer these products and services. These replacement service centres and shops wish to have a reliable source from where they can purchase cell phone parts at wholesale prices without of all major brands.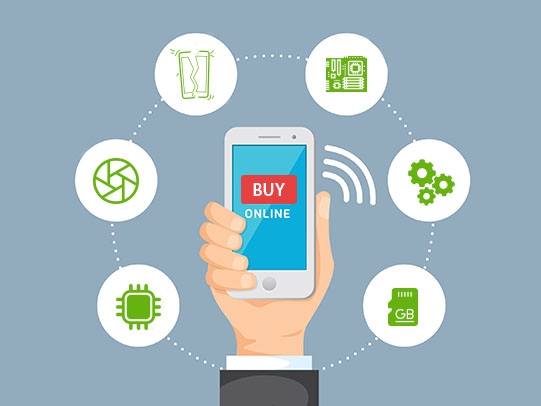 cellphone.parts for phone repair and replacement parts
cellphone.parts is a trusted name as a supplier of cell phone parts wholesaler online. They are dealers of original and branded replacement parts of all known mobile phone brands like Nokia, Samsung, Apple, iPhone, Lenovo, LG etc. It's really important for service centres to find suppliers that sell genuine and original company's spare parts to provide to their customers just like cellphone.parts.