The brand Samsung has emerged as the new market leader for mobile phones and tablets. They have almost doubled their sales all over the world in past few years. Thanks to the features and technology they are offering to the end users. Also Samsung mobiles especially the galaxy series have much higher resale value in the market. Right from mobile shops to ecommerce websites, you can find Samsung mobiles everywhere. As there are many sales, issues relating to wear and tear of spare parts also arises. The best part is, most of the Samsung Galaxy spare parts are readily available in market and online.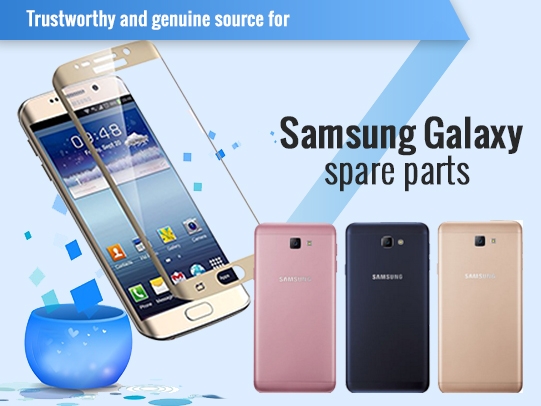 Here are few points to consider if you are a Samsung phone parts supplier:
- Always buy Samsung cell phone parts wholesale from a reliable online source like cellphone.parts offering an assurance of each and every product sold.
- Cross-check the previous work record of the wholesaler to ensure their authenticity.
- The Samsung phone parts supplier should deal with latest parts including Samsung Galaxy spare parts, which is the fastest selling mobile range of Samsung.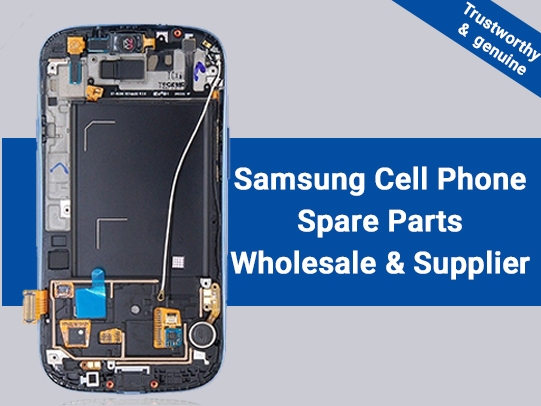 cellphone.parts is a leading and known junction for Samsung cell phone parts wholesale supply online. Retailers from all over the world source their supplies from this website at reasonable prices.