Until date, on or before 1st January 2018, 1.2 billion iPhones are sold. Total 13 different models of iPhone are released until 2018
An important aspect of protecting your iPhone investment is to save device from injuries. We ought to take best preventive steps that result in good health of iPhone. Yet, care alone does not satisfy needs for most of we people.
From time-to-time, we look forward to
- add new cases of different styles and colors
- add a new memory card
- replace LCD, etc.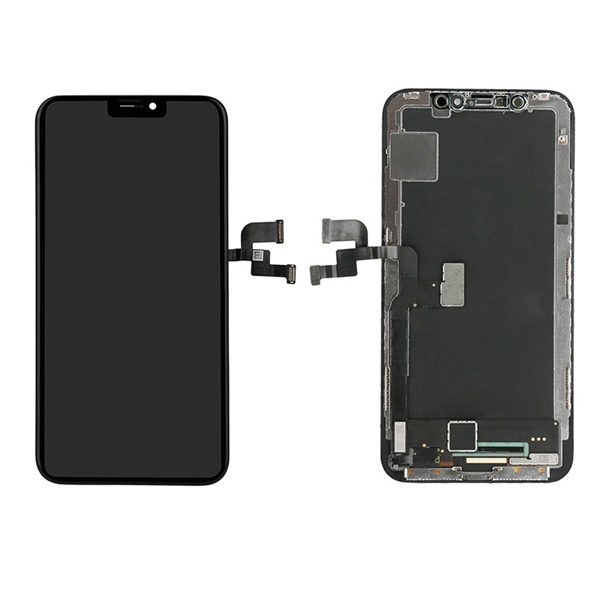 When you are sourcing iPhone parts
- online or offline
- for personal requirements or for wholesale
you need to consider few key points so that spending becomes fruitful and supports during daily activities for months coming across.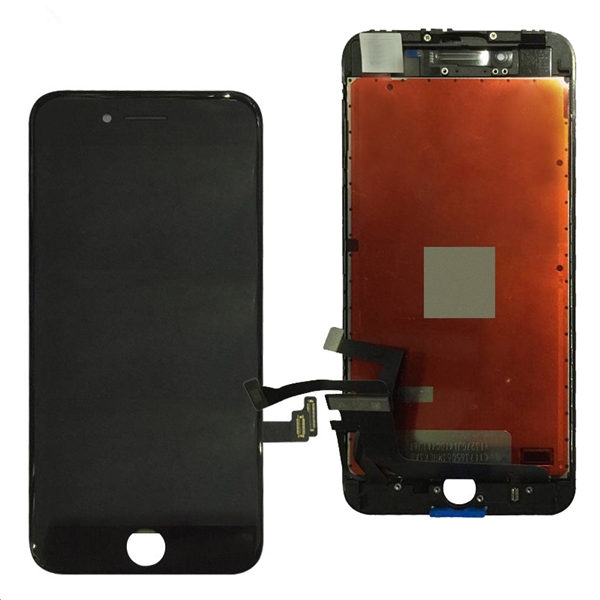 1. Confirm at least anyone from Warranty or Guarantee:
You will be surprised to see that few Chinese vendors deliver iPhone parts for specific model at very low prices. Swift purchase may result in harmful tool injected into a branded iPhone. Before you decide, look if prices have started to dwindle down for the part you are purchasing. Approximately 25% of iPhone mobile device users have cracked their screen at one time or another."
2. Avoid looking for iPhone parts with DIY approach
Don't take off the chance that you will do it. Subsequently, monetary benefits earned are lost as you have to hire a seasoned professional who can fix it perfectly.
3. Know what parts you want
Little awareness regarding internal working - about what part executes what function will help to narrow down the problem. If you don't, chances are that bringing in newer part results in useless spending.
4. Purchase from specialized shop
Although you may be able to find standard shops for mobile phone repairing and parts around, best bet is brand-specific repairer or someone who entirely deals in single company's all devices. Because they are often specialized in all devices like tablets, smart phones that belong to one company, will guide you through pros and cons of alternative options.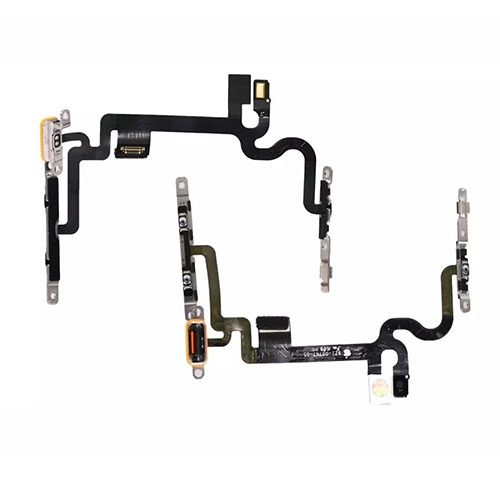 The points outlined above will serve you well towards choosing discreet iPhone part that you are looking to buy and purposeful in your case.
cellphone.parts is the most popular and authentic mobile phone parts supplier in China. They offer wide array of accessories and tools for Apple, Samsung, Sony and other phones which a mobile repair shop or individual user might ever need.