Cell phones have become popular in nearly all age groups so major manufacturers are offering new models nearly every month! Even though new models come with more features and cost more, a lot of simple models are also available at a lesser cost. Manufacturers usually provide great deals for the basic models.
All the cell phones have a battery, SIM card, headphones, as well as other accessories. The majority of people change their phones before their battery die, you can replace the cell phone batteries by buying them from a wholesale supplier. It depends on the store owner to maintain stock of all popular cell phone models along with the required accessories. It should consist of batteries of new models as well as older models too. Retailers need to have in-depth knowledge about the mobile phone battery wholesale market and demand for certain models.
Manufacturers provide retailers with iPhone battery wholesale. Although cell phones are available in a lot of models, the batteries utilized in them are all same. Getting a collection in hand is a very good practice for the retailers to deal with.
Getting different ways to earn money online is normal for the people of any background or education levels. In case, you are thinking about having an eCommerce store for selling electronic goods like cell phones, you need to think about selling their accessories too. While consumers buy cell phones, they always need their accessories. Selling cell phone accessories is a profitable business too. In case, you think about either kind of business, you have to discover places to buy the cell phone battery wholesale to pass on savings to your consumers and be extra competitive.
Demand for Accessories
While consumers buy cell phones, they always require cell phone accessories. A few of the most normal accessories are those which make using the cell phone more convenient. These accessories consist of chargers, batteries, as well as portable chargers. Further, then functional accessories, the consumers also want fun and playful accessories for making their phones distinctive. Cases, pouches, holsters, skins, and lanyards are only a few accessories that consumers will search at your shop which helps them protect their phones.
Getting Mobile Phone Battery Wholesale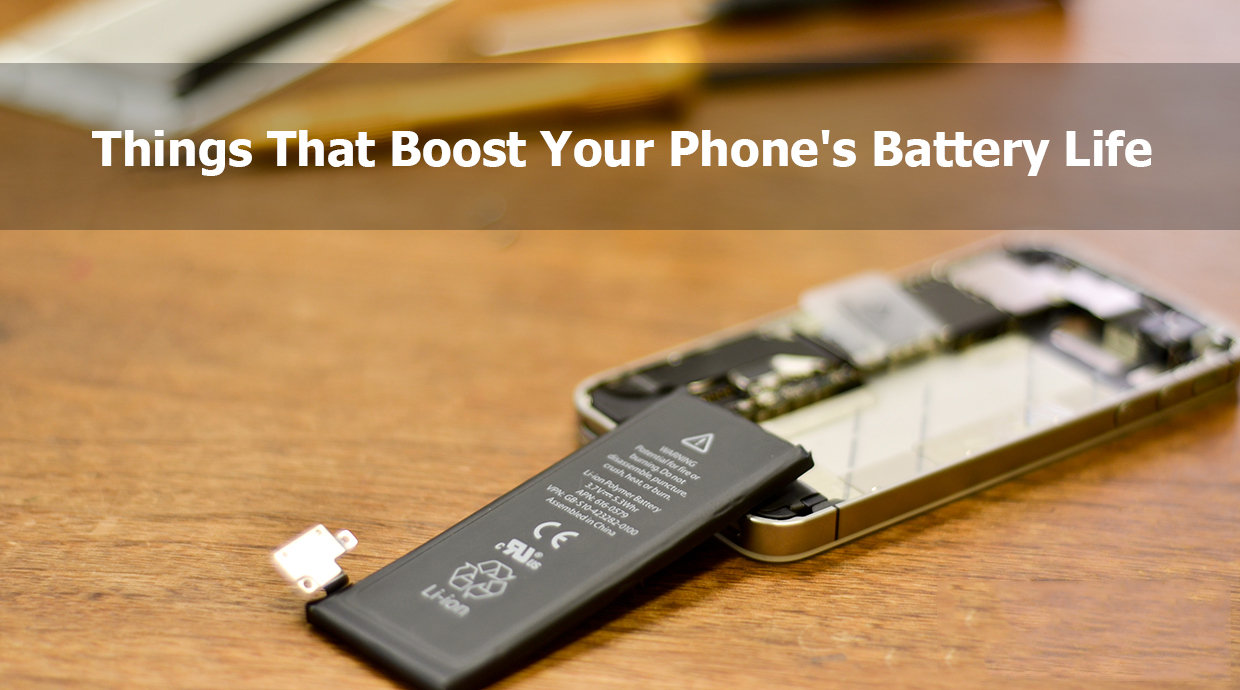 To get products for sale, you have to get a company that sells iPhone battery wholesale. This permits you to buy the cell phone accessories in wholesale at lower prices and after that sell them with little higher prices to get some profit. Today, the Internet has filled with the wholesalers; so you need to select one wisely. You should look for the wholesaler who provides a huge variety, comparable pricing, good communications and encouraging policies.
Quality & Cost
While cost is among the most significant factors in selecting a wholesaler to buy your cell phone products, you need to give a closer look at the quality. Consider that you are buying these products for reselling them to the customers. In case, you wish to get some loyal customers, then you have to make sure that you sell products of high quality. You should get reviews on different wholesalers and also compare pricing between the wholesalers to understand what the average pricing is. Any wholesaler who has significantly lower prices than others need to be avoided as their quality can be compromised.
Conclusion
Starting a cell phone accessories shop is a profitable business which is easy to begin on condition that you do it with caution. While you buy cell phone accessories in wholesale, take the decisions intelligently to make sure that you aren't taken benefit of as well as you can provide customers with the best quality products.