he mobile industry is booming. It is only after 2012 that 2/3 of all smartphone repair shops have come into existence. In the year 2014, in the USA alone, $23.5 billion was spent on repair and replacement of broken smartphones.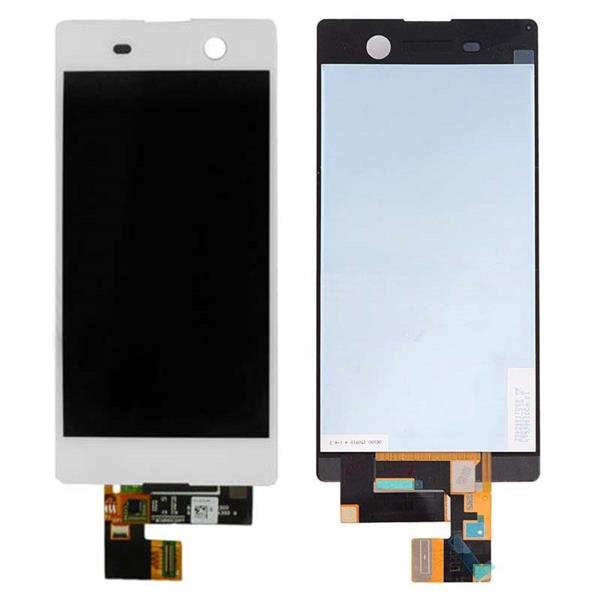 Above are serious facts which put forward that starting a phone repair parts job is a promising source of income. Because Mobile phone replacement parts are common requirements nowadays. As we know, mobile-like devices are super portable tools with multiple components attached to them, such as


LCD glass screen


camera


battery


external antenna


Out of all, nearly 25% of all mobile phone users face screen damage at some point in time. Android users are more conscious and spend money on performance and virus related issues.Therefore, it is next to impossible that a cell phone repair shop owner is bereaved of incoming requests. Ok, it is good to launch cell phone spare parts wholesale or retail or repair business, but there are certain options you need to comprehend. Rethinking over these factors will double your chances of success.
Storefront VS. Mobile Repair?
Obviously, not everyone has a handsome amount of money to buy or rent a shop in the first place. And neither it is compulsory, you can simply operate from your home. This greatly reduces start-up costs.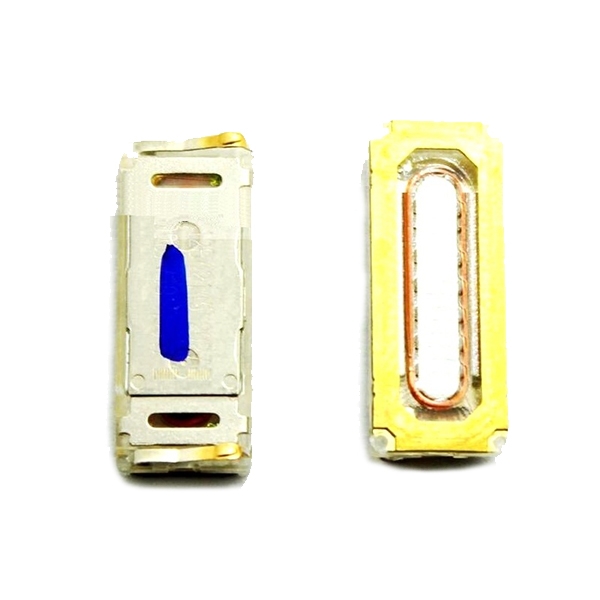 In the beginning, you might have to market excessively as home does not get as much attention of the public as like storefront. You can cater pick-up and drop facility to deliver door-to-door mobile repair services, in both options.The website is an excellent medium to book new repair cases and to notify customers. By paying just USD $300-500, you become fully capable of the hype and market your brand name 5x times more.
In case you are initiating from own house, there is no question to single out location as a budget is not permitting straight away. If you have a handful of money to spare for establishing a shop, choosing a place that is people facing is important.
You can catch a sophisticated space in the mall to show you are there. Personally, I appreciate a store in crowded, open or non-mall soil place and preferably an umbrella type stands alone incorporation. The reason is, it well adjusts with a mindset of people in general.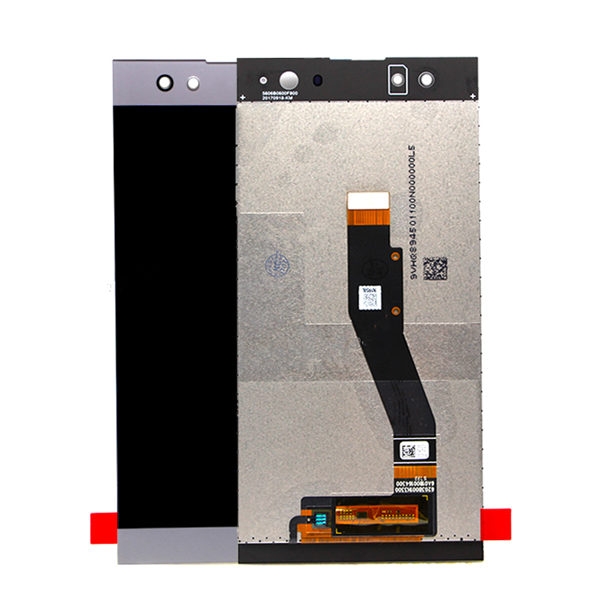 It may be that array of individuals just want to fix 2-3 minor issues and that kind of small repair services result in lucrative financial condition at the month end. With a big shop, they feel uncomfortable to persuade, thinking minimum repair costs involvement. A vendor also has to complete a significant number of cases in order to make pre-determined ROI and profit margin to overcome costly operating expenses.
Even better is to design professional, pixel perfect website that is accessible by mobile users all over the world. The website should be packed with tons of options, mention prices and easy to navigate so that visitors trust it and you, as mobile phone repair consultant can take e-commerce orders online.
It is better to find a supplier or manufacturer who offers collaboration, not one-offs, i.e. discounts on account of maintaining a consistent track record of purchasing. There is a range of phone replacement parts you would want to buy as a repair and replacement service provider. Few of them will cost just less than USD $1, and you ought to keep in stock. To get them, you can source from online marketplaces like Alibaba and IndiaMart or deal with a standard wholesale supplier from countries like China to maximize profit. In any case, twice confirm that vendor you are selecting is ready to replace and resend nonworking or broken during transit parts.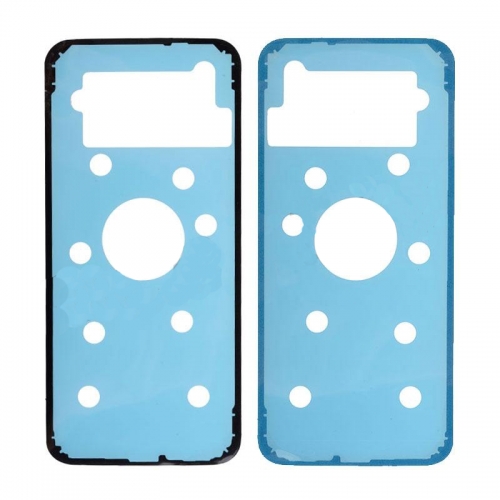 Carefully Invest in Human Resource





The hiring of staff all depends on


business size


business model


how business emerges


Employees or co-workers remain at the heart of an organization. Frame quality policies for salary disbursement. Pay trainee in accordance with how he develops new skills and delivers existing work while to an experienced professional, pay according to his performance. Disputes or underestimated check payment for work or expertise have already transformed mobile market into a saturated place where getting succeed necessitates expanded networking and contacts possession.





Promote in The Areas of Gap after Analyzing Local Market





Every entrepreneur establishment, without a doubt, is a one-roof vendor only, at the time of inception. A formula to grow is to identify a target audience. Then Segment, and segment more. Discover hidden opportunities, find out regions in your city-state-country that suffer from lack of cell phone repair services and one that does have a shop after kilometers. Search and collect effective data from internet and Google that holds the potential to take your business to new heights.





Buy All Necessary Equipment or Tools





Equipment in business is analogous to oxygen in life. There are a variety of tools a smartphone repair expert needs to deposit in a showroom to carry out activities, like


screwdriver sets


phone PCB fixture holder


mobile opening and closing related tools


hot air rework station


etc.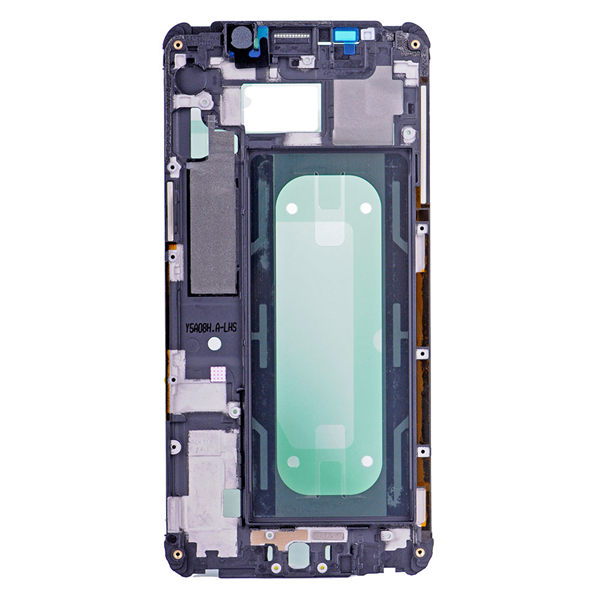 Not only that, storing an extra pair is recommended in case existing piece stops functioning.
Explain Terms and Conditions Before Accepting a Case
Make your clients fully aware of what can happen during the repair procedure. If a process does not guarantee data recovery, tell a client the same and fact at the front. Never take a risk just to earn more cases. It can end up with prolonged discussion or even court fighting if you have not declared that data backup responsibility totally belongs to the customer. A single bad review on Google can dramatically reduce the reputation of the business.
This is generally applicable to more advanced cell phone troubleshooters. "Around 60% of all smartphone repair shops also sell smartphone accessories."
cellphone.parts is a reliable smartphone parts provider. It is one of the biggest cell phone replacement parts supplier in China that covers a wide range of and rarely found accessories. It offers valuable guidance as well, for mobile phone fixes to repairers so that they can leverage maximum benefits from their investment. If you need any help with technical skills, please drop us a message and we will reply back within 24 working hours.
From motherboards to LCD screens to phone back covers, https://cellphone.parts/ has everything you need to get your phone back in great shape. With a full line of repair parts for almost all brands including


iPhone parts


Samsung parts & accessories


Xiaomi phone parts


Huawei phone parts


Lenovo phone parts


LG phone parts


Motorola phone parts


Acer phone parts


and many others.
World of technology is not stagnant, and neither we are. Mobile technologies have been changed over the years.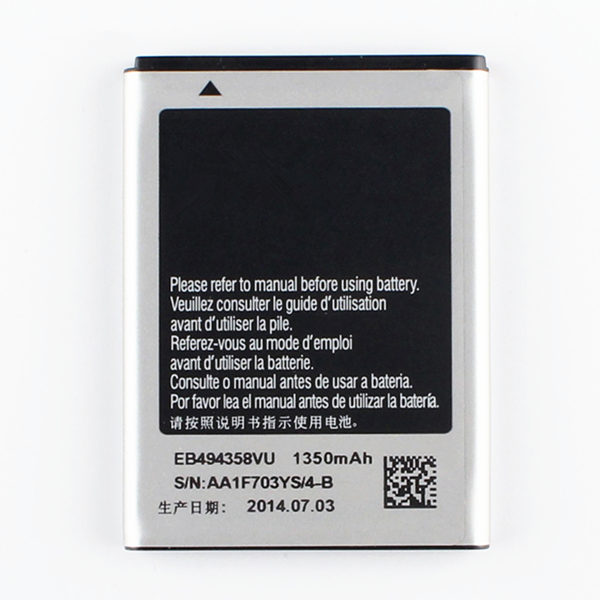 In conclusion, if you want to take advantage of the extravagant discounts to grow your mobile repair business, cellphone.parts is an ideal smartphone parts supplier. cellphone.parts been assisting a number of cell repairing units to get required accessories in time and for required model and brand.
Briefly, those who buy from us are spread across dispersed geographic regions including in USA, UK, Russia, India, Canada, Australia, and few European mobile repair service providers as well.
Media Contact
Company Name: Cell Phone Spares
Contact Person:Ray Zhang
Email: [email protected]
Phone: 0086-75582522284
Country: China
Website: https://cellphone.parts