Are you searching for a good HTC mobile replacement parts online? Want fair prices and guaranteed HTC mobile phone parts? Then cellphone.parts is the best choice to purchase in bulk HTC mobile repair parts online.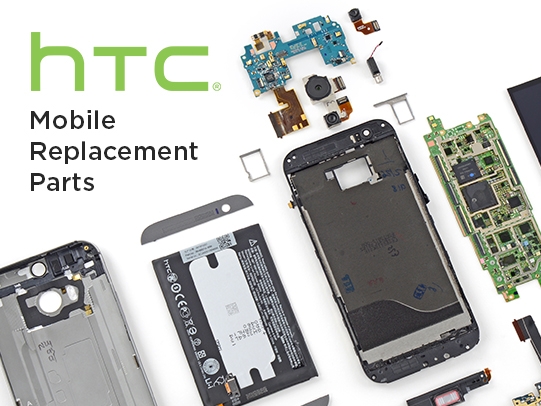 In past few years, buyers of HTC mobiles have increased by many folds, as it offers best of features and facility at affordable rates. Unlike other mobiles, at any given point of time, HTC users need to repair or replace certain parts, and most of the people prefer to purchase online as searching and going to a store is tiresome and cumbersome.
As one of the leading online supplier of HTC mobile replacement parts, cellphone.parts has been dealing with original and guaranteed quality mobile phone replacement parts like replacement screens, charge ports, back cover, flex cables, etc.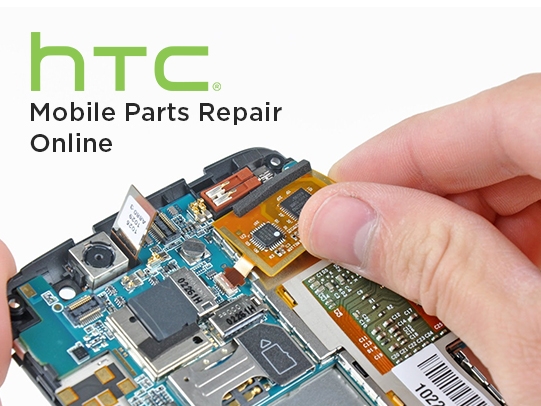 Besides being an online supplier of HTC mobile repair parts, you can also buy various mobile repair tools and repair parts of other mobile phone brands too. It is a one-stop destination for source wholesale quantities of these mobile repair and replacement parts.
By sourcing mobile replacement parts from a reliable wholesaler like cellphone.parts you can be rest assured to offer only the genuine product to your customers.